SPECIAL VILLAS ONLY

We do not simply select luxury villas for rent in Sardinia: our speciality is special homes with unique character. We work hard to ensure that all our villas meet your expectations and make your holiday unforgettable. We love what we do and are passionate about how we do it: our goal is to offer you inspiring and memorable travel experiences.
24/7 GUEST SUPPORT

G5Homes' concierge service provides total travel and lifestyle support for each and every one of our guests. All your needs, wishes and desires will be catered for by G5Homes concierges, who will share our Sardinian culture and cuisine, beautiful surroundings, and unique way of life with you. Our team will ensure all your requests are met and will be happy to offer assistance and recommendations.
TOP SERVICE

We live, work and travel here in the Costa Smeralda to ensure you are offered the best available price, through direct bookings with owners and secure bank payments. We guarantee that all of our luxury villas for rent in Sardinia have been checked by our team before your journey: everything down to the last detail has been hand-picked to make your holiday unforgettable.
VILLAS


Find the perfect luxury villa for rent for your holidays in Sardinia.
SERVICES


Discover all our services. Enjoy every single moment.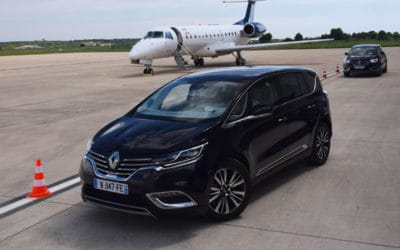 1. Massima privacy Il primo e principale motivo per scegliere di prenotare una villa ad uso esclusivo è la massima privacy che la villa può offrire. Se sei una persona che ama trascorrere le vacanze in modo esclusivo e privato, una villa di proprietà privata sarà...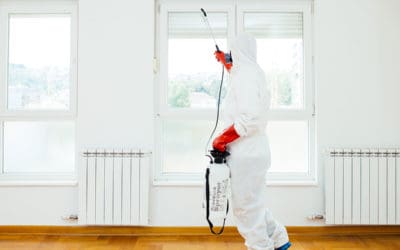 G5HOMES, in linea con lo standard che solo gli operatori professionali possono offrire, ha prontamente predisposto, in collaborazione con le proprie aziende partner di servizi di housekeeping, un piano di sanificazione e pulizia approfondita di tutte le ville e...
Un tributo alla bellezza della mia terra, in un periodo difficile. Regia, riprese e testi: Daniele Macis
How can
we help you?

Fill in the form and
we will get back to you
as soon as possible.