Grocery Prestock Service
Simplify your vacation from the very beginning. Get your groceries delivered into your fridge before arrival.
Arranging to have your villa pre-stocked with grocery is the best way to make the most of its well-equipped kitchen, and spend more time on vacation versus at the grocery store.
You will only have to send us your grocery list and you'll find everything perfectly stored in pantry and fridge.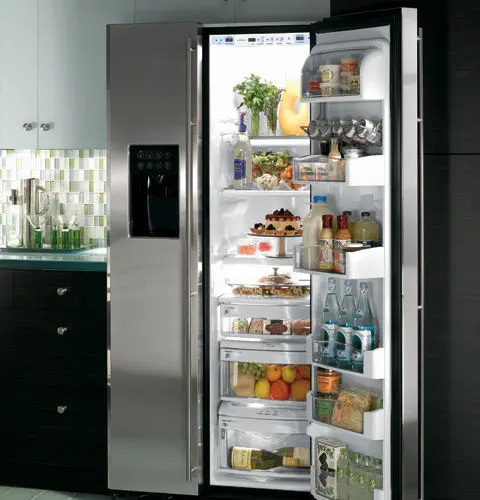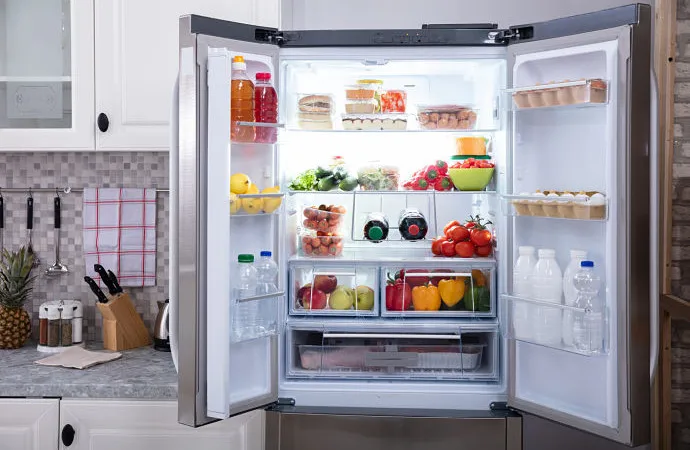 The Grocery Pre-stock Service is the easy, convenient way to have groceries, beverages, and other necessities ready and waiting in your villa when you arrive 
Start your vacation with no stress, book your Grocery Service