Private Chef
Enjoy a customized culinary experience with a Private Chef in the comfort of your home
Whether it's a birthday, anniversary or just a Saturday night dinner with friends, Private Chef is our solution to your home entertaining needs
All you have to do is tell us your food preferences, personal taste, food allergies or intolerances, an important step in order to design the right menu for your occasion.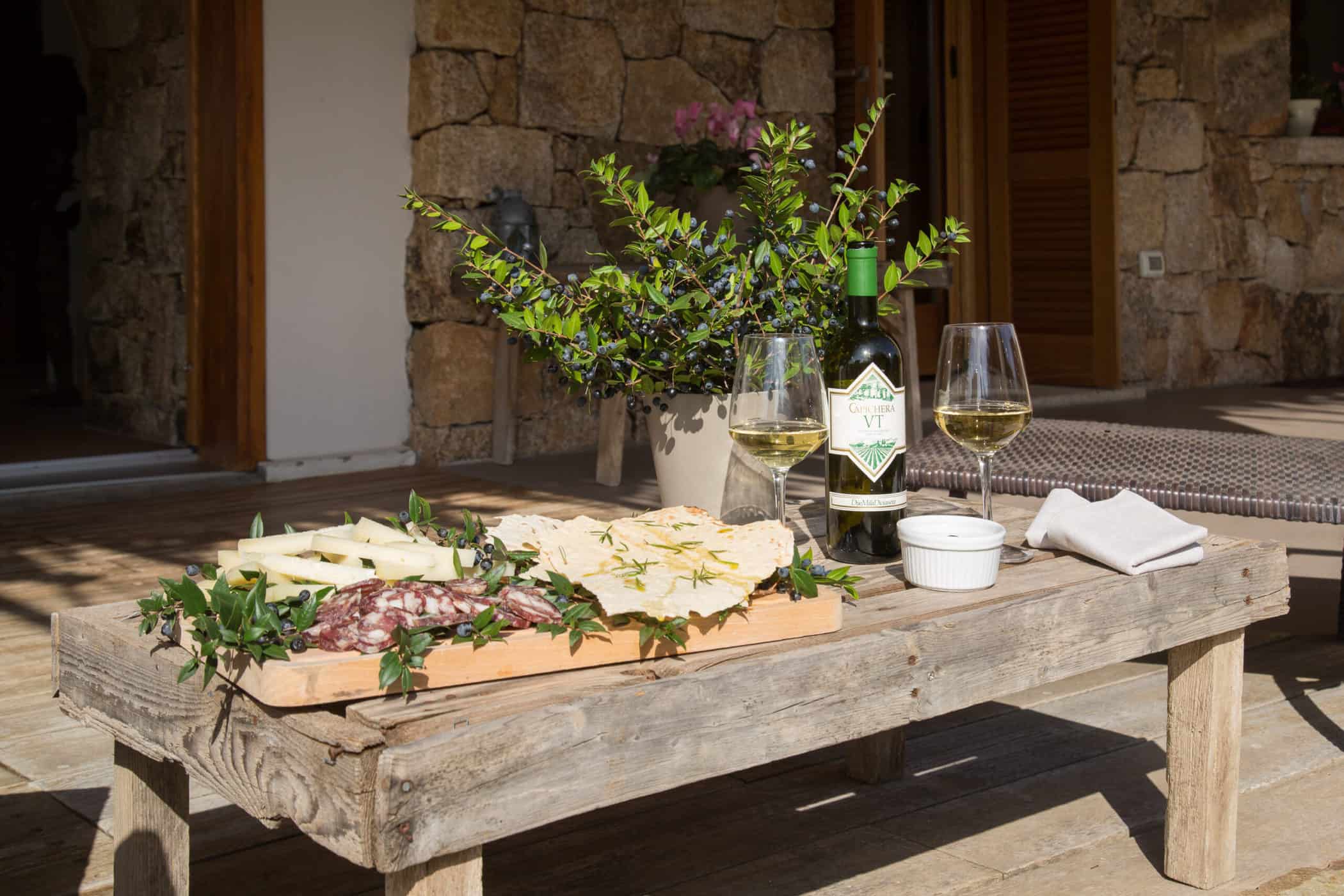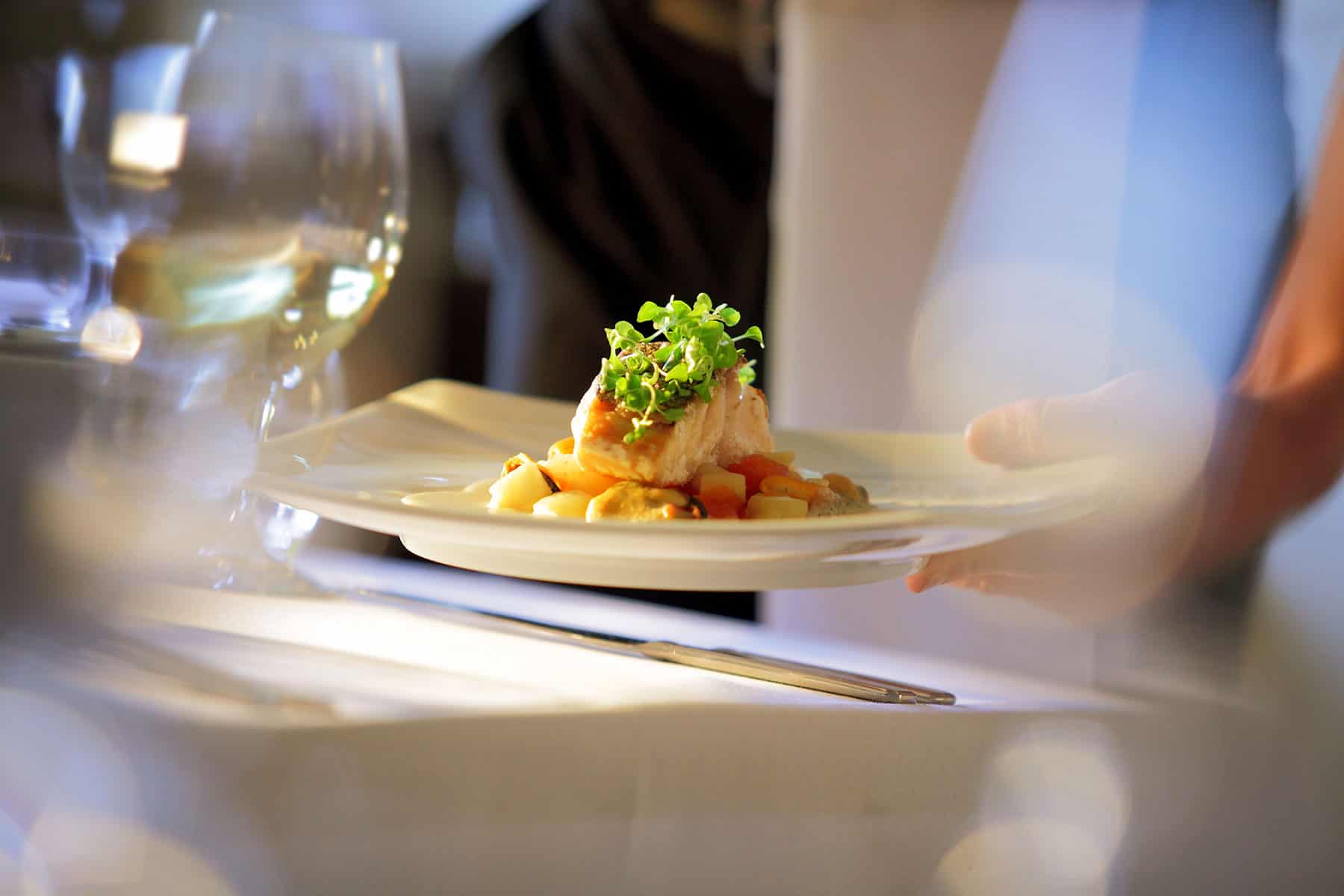 Once we have a good idea of your tastes, our chefs will send you personalized menu proposals for you to choose from.
Chef will directly move on to grocery shopping selecting only the freshest local materials and ensuring top quality in all of our ingredients.
On the set date, private chef will arrive at your home a few hours before the meal and cook directly in your kitchen!
To make sure that all you have to do is enjoy yourself, chef will also provide table service for you and your guests and clean up the kitchen before leaving!
French service, family-style or buffet, your choice!
We want you to feel pampered.